About David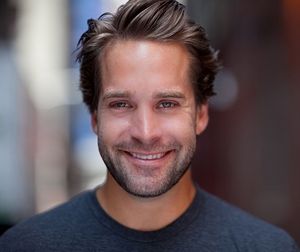 Hello there dear visitors.
You may ask yourselves who the hell is this guy that is so good with the reviews and unboxing videos on youtube.
Well give me the opportunity to introduce myself.
I am David Fauklant and i was born in France. I studied electric engineering in the University of Chicago. From a small kid i was always fascinated by electronics and computers. I am very glad that i have made my passion into a full time job.
What do i do for a living you might ask. Well i do many youtube videos reviewing and unboxing some of the latest trends in the technological marked. And quite frankly i am very good at what i do.
I am married to a gorgeous wife of Chinese descent. We have 3 wonderfull kids and 2 insanely playful dogs.
I work as a freelancer in one of Indias biggest electricity producing factories. I am a managing director there.
Share this blog